Give an Experiment to Show resistors in series and parallel with a neat labelled diagram with the required materials..............
Asked by
| 1st Jun, 2011,
10:39: PM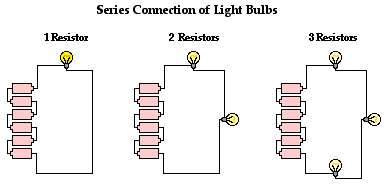 for series circuits, as more resistors are added the overall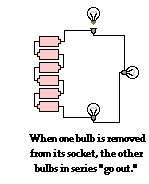 current within the circuit decreases. This decrease in current is consistent with the conclusion that the overall resistance increases.This can be performed as an experiment.
Answered by
| 2nd Jun, 2011,
11:14: AM
Kindly Sign up for a personalised experience
Ask Study Doubts

Sample Papers

Past Year Papers

Textbook Solutions
Sign Up
Verify mobile number
Enter the OTP sent to your number
Change
Sign up with different email address/mobile number