Entertainment
Special Ways to Celebrate Friendship Day
By Admin
28th Jul, 2014
06:26 pm
Friendship Day is a unique day that celebrates the love of friends. It is very important to strengthen that bond and keep it live throughout. Here, we list some special ways to celebrate Friendship Day.
Celebrate with Friendship Bands
Image source: friendshipdaypictures.blogspot.com
Friendship Day is incomplete without a band, right? Well, to an extent! Tying special bands on your friends' wrists is one of the most popular customs that is being followed religiously on Friendship Day. So, choose some special bands and make your friends feel special.
Thoughtful Notes
Another important way of expressing your love towards your friends is writing thoughtful notes. Write something really thoughtful and gift it your best friend. He/she will definitely like it.
Quality Time with Friends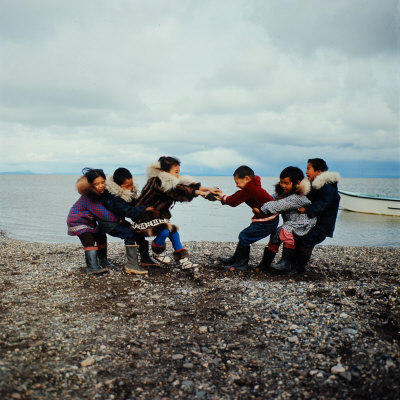 Image source: artprintimages.com
Friendship Day is all about strengthening the bond of friendship. Thus, it is very important to spend some quality time with your friends and strengthen that bond enough to sustain forever. What say?
Also View: Gift your friends some time
Go for Movies
Another fun way to celebrate Friendship Day is to gather all your special friends and plan a movie. Movie outings with friends are indeed special and remarkable. So, don't forget to go for movies this Friendship Day.
One Day Picnic
If you are bored of the usual ways of celebrating Friendship Day, then go out on one-day picnics and enjoy the day to the fullest. Plan with your friends and decide on the place and just kick-start your outing.
Also View: Fun Things to do on Friendship Day
Keep the Spirit of Friendship Alive
The spirit of friendship should be kept alive forever: there is no point celebrating Friendship Day and then forgetting your friends for the entire year. The bond of friendship should be kept alive, and there should not be just one day to celebrate it.
-Pratibha Yadav
MORE from Entertainment