Education
Books that You Must Read
By Admin
07th Apr, 2014
07:58 pm
Reading text books alone is not all you should do in your school life. There are many other things that you should do as a student. One of them is reading books/novels. It is said that books are the best companions. Let's see why...

The Dairy of a Young Girl by Anne Frank: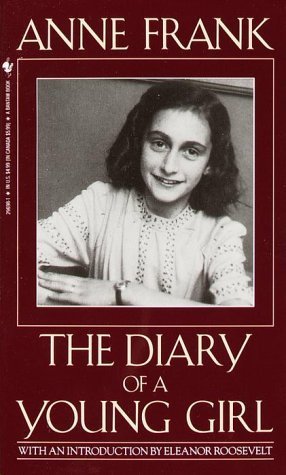 The Dairy of a Young Girl is the story of a 13-year-old girl who had penned down her innocent thoughts when she was hiding herself from the Nazis. The book is a young girl's perspective on war, on people and how she hopes for a free world.

Think & Grow Rich by Napolean Hill:
The book teaches you how to succeed in life. It teaches you certain secrets that may bring fortune to your life. You should read this book to understand the smart of ways of succeeding in life.

Mastery by George Leonard: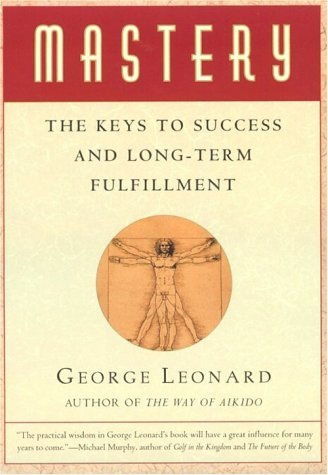 The book establishes that practice is very important in life. If you want to master things in life, you will have to keep learning things. Practice and learning should never be stopped.

The Fountainhead by Ayn Rand:
The book supports freedom of an individual and independent mind. It inspires you to be true to your inner self as that is the only way to achieve happiness.

The Alchemist by Paulo Coelho: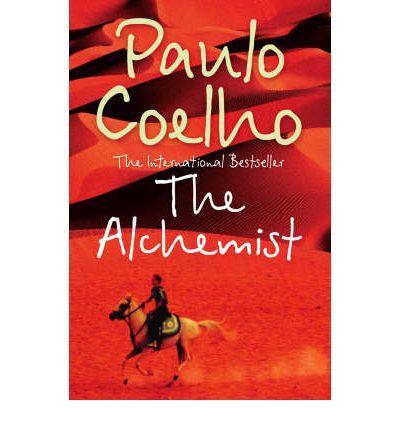 The Alchemist follows the journey of a shepherd boy named Santiago who encounters love, danger, opportunity and disaster during his journey. He learns a lot about himself and the ways of the world. He encounters a lone alchemist who teaches him about personal legends. You should read this book as it will help you figure out the goals of your life.

Life of Pi by Yann Martel:
This adventurous novel will encourage you to do things on your own. The book highlights the journey of a young boy who is trapped with a tiger on the same sinking boat.

Books by David Sedaris: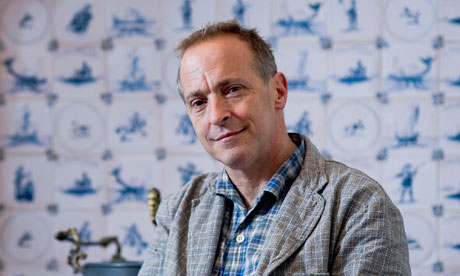 The wacky stories of David will make you feel good after hectic school hours. You can have a good time by reading this book.
Pratibha Yadav
MORE from Education