Health and Lifestyle
On Earth Day, Apple Vows to Go Greener
By Admin
22nd Apr, 2014
04:24 pm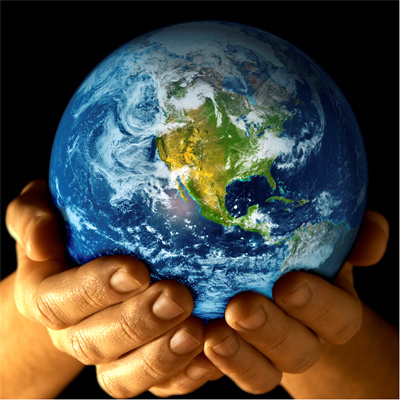 Apple has vowed to go greener and power all its stores and offices with renewable sources of energy to reduce the pollution caused by Apple products. On the occasion of Earth Day, the company is offering free recycling of its products. Interestingly, all Apple stores will now recycle Apple products free of charge.
Apple has also created a new website which highlights how the company is trying to rely on alternative sources of energy and is minimising on the junk being sent to landfills.
A source from Apple states, "What the company wants to do is use all our innovation and all of our expertise to make the planet more secure and make the environment better."
About 94% of the power in Apple's offices throughout the world is now supplied by renewable sources of energy. This is a great feat considering that it stood at 35% in 2010!
MORE from Health and Lifestyle