Science and Technology
Must Have Apps for Dad
This Father's Day, introduce your dad to the App World!
By Admin
10th Jun, 2014
07:41 pm
This Father's Day, introduce your dad to App World! There are various applications which may make your dad's work easier. Take a look at some of the mobile apps which your dad should know about.
iHandy Carpenter
If your dad is into house repairing and fixing things, then iHandy Carpenter will be of great help. The app is available for iPhone, iPod Touch and Android. iHandy will simplify your dad's measurement needs.
Plants vs Zombie
If your dad loves the gaming world, then this is one of the apps which you must share with your dad. He can enjoy his free time and will definitely love it. It has different levels which can save your dad from boredom.
All-in Fitness
Is your dad a fitness freak? Well, the existence of an All-in Fitness app must reach his ears. It will help him keep his health in check.
Trapster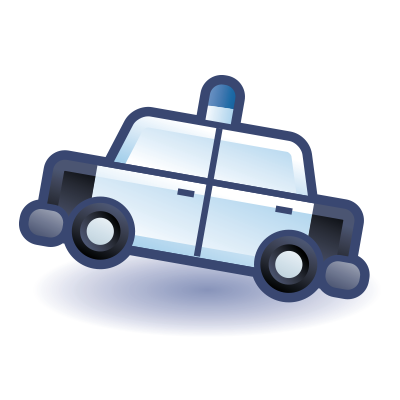 Trapster is a must-have app for dads who tend to break traffic rules. It will act as your dad's driving companion. The app will warn dad of the daily obstacles like traffic jams, accidents and road construction/digging zones which he could encounter while travelling.
Yoga Stretch
The Yoga Stretch app will act as your dad's personal yoga instructor. The app has audio commentary as well as music.
ESPN ScoreCenter
If your dad loves sports, then ESPN ScoreCenter is an app which you must let him know about. It offers global sports coverage, and your dad will seriously like the app.
Grill-It XL
Is your dad into cooking and trying out new recipes? Tell him about the Grill-It XL app. New recipes are uploaded on a regular basis.
TravelTracker
TravelTracker is a convenient app which can be your dad's best online travel companion. It can download all your dad's trip information and makes it easy for him to focus on the things he'll require before, during and after his trip. It's so good that he may even want to take you along!
By Pratibha Yadav
MORE from Science and Technology