Entertainment
How Important is Water for Human Beings?
By Admin
20th Mar, 2014
06:19 pm
Do you know that water which is a vital part of our lives is actually a non-renewable source of energy? Not only human beings but plants and animals also need water to survive on the earth. In fact, if there is no water, there will be no life on Earth.
- Water is very important because it is used for drinking purposes by human beings, animals, birds and other creatures. Apart from drinking, it is also used for cooking, bathing, washing, cleaning, gardening and recreational purposes. We cannot even imagine our lives without water. Can we?
- Water also supports the life of many aquatic animals. Can you even imagine the life of a fish without water?
- The human body cannot survive for long without water. One can survive without food, but water is essential for your body.
- Water regulates body temperature through the process of perspiration.
- Drinking enough water can keep many diseases at bay. We should keep drinking water at regular intervals.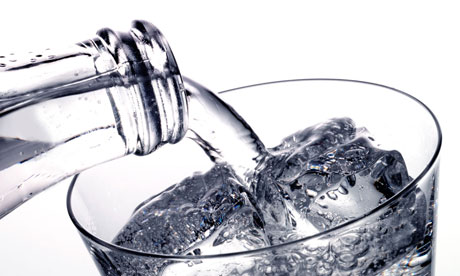 - Several people in remote areas suffer from acute shortage of water. We are fortunate to have access to abundant water; therefore, we should not waste water.
- Water facilitates the chemical processes that occur in our body. It carries nutrients and oxygen to the cells in the body. Without water, our body cannot function well.
- Water is required to maintain a body pH level of 7.4. Thus, it is important to drink enough water to aid our body in acquiring this pH level.
MORE from Entertainment