Holistic Learning and Development
Easy Ways to Develop Good Communication Skills
Good communications skills
By Pratibha Yadav
02nd Jun, 2015
04:38 pm
Image source: www.beaconlearningcenter.com
1. Read: Reading helps you come across various styles of writing and numerous words which you don't even know about. Reading regularly makes your vocabulary strong, and a strong vocabulary is a prerequisite when it comes to good communication skills.
Image source: dicollaboration.wikispaces.com
2. Observe: One of the best ways to enhance your communication skills is listening and observing people who interact with you. Observe their communication style without interrupting them. Observation is a great teacher. So, the next time pay attention to others when you're in the middle of a conversation.
3. Work on Pronunciation: The key to effective communication is proper pronunciation. Make sure you pronounce your words correctly. Go for books which come with audio CDs as these will help you brush up your pronunciation skills faster. Good communication means a great hold over language; this will happen only if you work on your pronunciation.
Image source: cdn.youthkiawaaz.com
4. Interact with Friends: Interact with your friends. Discuss current affairs and other topics of interest. Share your views on topics which you'd like to bring forth.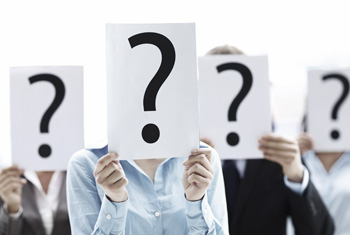 Image source: michaelgleghorn.com
5. Clarify your Doubts: Never ignore your doubts. Take them seriously and clarify them. Having doubts only proves that you're interested in learning.
Image source: www.greatvoice.com
6. Practice: Practise the language you want to be fluent in and use it more often in your communication. For example, if you have a presentation to give in school, all you need to do is practise and you'll master the art of communication. Presentations, debates and elocutions are a great way of testing your communication skills.
Image source: www.rsc.org
7. Work on Feedback: Ask for feedback from your friends, family and teachers. Feedback may be harsh, but that shouldn't deter you from learning more. In fact, work on the feedback and try to overcome your shortcomings.
Image source: lh4.googleusercontent.com
8. Be Confident: Lack of confidence can make things go haywire. Even if you're well prepared for a presentation, things can go wrong if you aren't confident enough to present it. Be a confident person who knows how to deal with things.
MORE from Holistic Learning and Development