hi sir... any structural isomers for unsaturated hydrocarbons
Asked by

krishnapriya k
| 28th Jan, 2011,
12:00: AM
Dear Studennt
There will be position isomers based on position of unsaturation.
For example butene has following structural isomers:
1-butene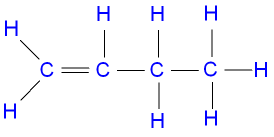 Another isomer can be 2-butene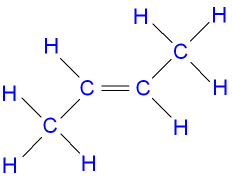 Then we can also draw 2-methylpropene. This is also an structural isomer of butene.
We hope that clarifies your query.
Regards
Team
Topperlearning
Answered by
| 28th Jan, 2011,
10:00: AM
Kindly Sign up for a personalised experience
Ask Study Doubts

Sample Papers

Past Year Papers

Textbook Solutions
Sign Up
Verify mobile number
Enter the OTP sent to your number
Change
Sign up with different email address/mobile number